Welcome to my world of 3D!
I'm Zoltan, a freelance 3d artist helping my clients to sell their product by providing them product renderings and animations using CGI techniques. This is my portfolio website and you can see my latest works here. Passion and love drives me while creating art in my project in 2D or 3D spaces – or even combined.
In addition I love making (and not just taking) photographs so I have all the tools needed for almost every projects. You can check my PHOTOGRAPHY PORTFOLIO at www.fotossrac.com.
Demoreel
This is my latest reel of my 3D projects. Click on the video thumbnail if you want to see some fancy stuff.

Most of the shots were made in Cinema 4D and Octane Render but there are some projects made in Maya.
NOTE: there is a known bug in Firefox browser which sometimes makes the video not to start. In this case try to watch it on Youtube by clicking the bottom-righ corner of the video or try another browser (for example: Chrome).
3D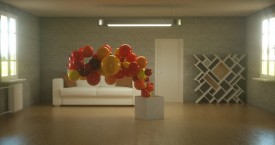 Renderings and CGI animations made by using sub-d modeling, UV mapping, texturing, lighting, rigging, animation and more in this section.
Or do you want to see my projects on Artstation?
2D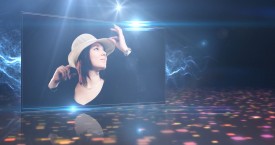 Video editing, multicam recording, keying, compositing, 2D vector animation… I have all these skills if you are looking for a video specialist.

Photography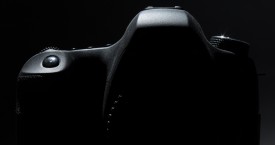 You can find my photos under the Portfolio menu. I'm an amateur photographer, but I'm trying to improve my skills day by day.
Do you like my works?