Dear Visitor!
I'm Zoltan, a freelance video editor / motion designer based in Budapest, Hungary. This is my portfolio website and you can see my latest works here. Passion and love drives me while creating art in my project in 2D or 3D spaces – or even combined.
In addition I love making (and not taking) photographs so I have all the tools needed for almost every projects. You can check my PHOTOGRAPHY PORTFOLIO at www.fotossrac.com.
Thank you for taking the time to look through my portfolio. If you have a project that you might need my help with, please contact me and we can chat more.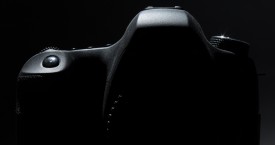 Photography
You can find my photos under the Portfolio menu. I'm an amateur photographer, but I'm trying to improve my skills day by day.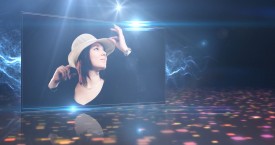 VFX
Video editing, multicam recording, keying, compositing… I have all these skills if you are looking for a video specialist.